Downtown Tulsa Summer Festivals
Over the last decade, Tulsa's Downtown has transformed into a vibrant, thriving part of the city's life and culture. Restaurants dot nearly every corner, new luxury hotels are dotting the map, and evenresidential real estate is currently in development!
To the east, you can enjoy a hot dog at the ballpark, and on the west side rock out at one of the country's best concert venues. Another part of the downtown culture that has grown year over year are the various festivals and events that bring people from all over Green Country (and beyond) together. This summer there are four such festivals, and they are just around the corner!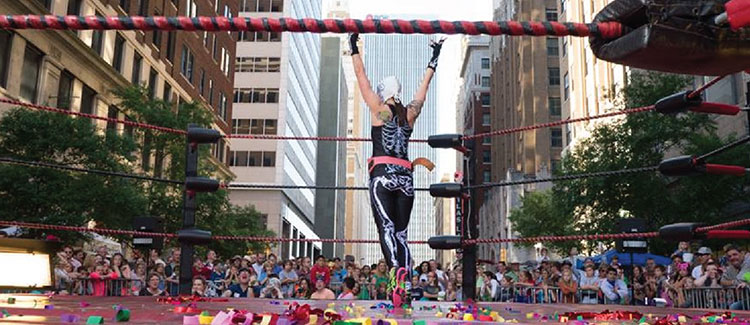 Elote's Cinco De Mayo Street Festival
Downtown Tulsa, Boston Ave
May 4-5
Sunday is Cinco de Mayo, and Elote Cafe & Catering is once again hosting their annual street festival starting Saturday, May 4. You can eat some of Tulsa's best puffy tacos, enjoy refreshing margaritas, live music, free kids activities, and best of all live Luchador Wrestling!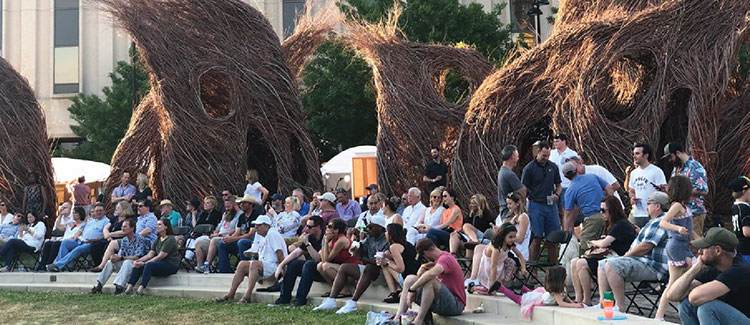 Tulsa International Mayfest
The Tulsa Arts District
May 17-19
Every year, Tulsa International Mayfest organizes to promote the arts in Tulsa, and what better setting than the Tulsa Arts District? Since it began in 1973, Mayfest has been giving national, regional, and local artist a platform to display their work and the community an opportunity to connect with it. This year is no exception, with great art, great music (spanning three downtown venues), food trucks, fun for kids, and so much more!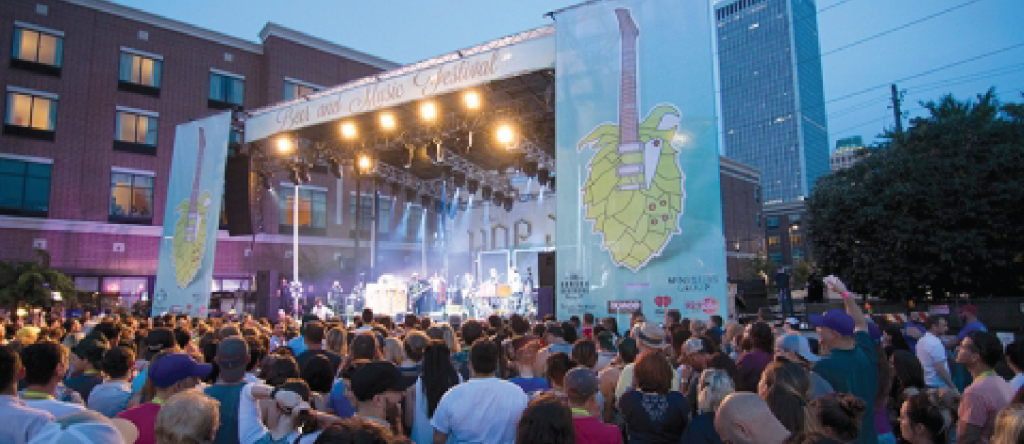 The Hop Jam
The Tulsa Arts District
May 19
Part of Tulsa's downtown revival has been the growing craft beer scene! In the less than 2 mile stretch from 4th and Madison to 12th and Lewis, there are nearly eight breweries and taprooms serving great beer. It's no wonder that The Hop Jam is Tulsa's largest craft beer and music festival. On the heels of Mayfest, The Hop Jam closes out the weekend with over 100 craft breweries from around the country and music from Hanson, Phantom Planet, the Weeks, and more!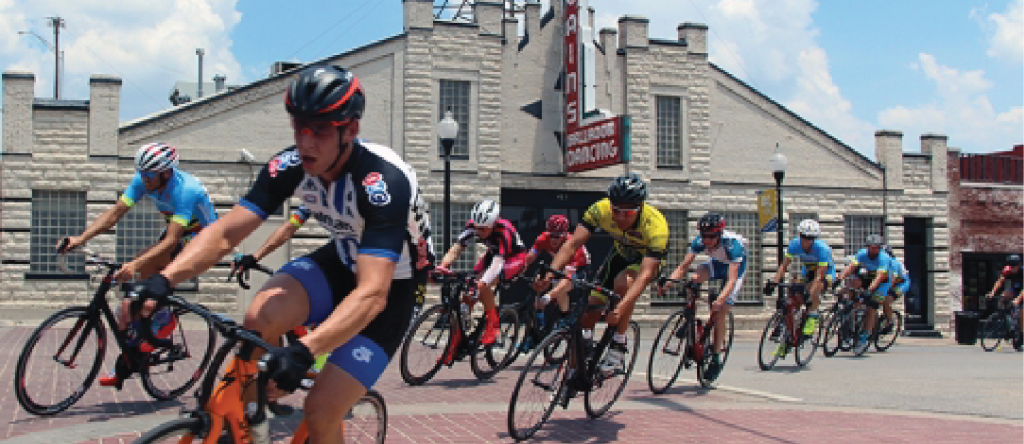 Saint Francis Tulsa Tough
Downtown Tulsa
June 7-9
For the fourteenth year now, cyclists from around Oklahoma and the country have been coming out for the Saint Francis Tulsa Tough. Featuring everything from the free townie ride (for anyone with a bike) to professional criterium racing, the Tulsa Tough is one of the cities premier events each year! Each race is exciting in its own right, but this year got even more exciting with the announcement of the Red Bull Last Stand fixed gear race!
We hope to see you downtown this summer for all the excitement this great city has to offer!